NorthBridge Staff
What makes us different?
When we say we have the best team, we mean it! All NorthBridge staff members have their Bachelor's Degrees in varying fields, with many working towards their Master's degrees.
From our Executive Director

"Working with NorthBridge over the past six years has been such a pleasure! It's been awesome building the sense of community that we have – especially with our staff!"

– Daylee Magneson, Executive Director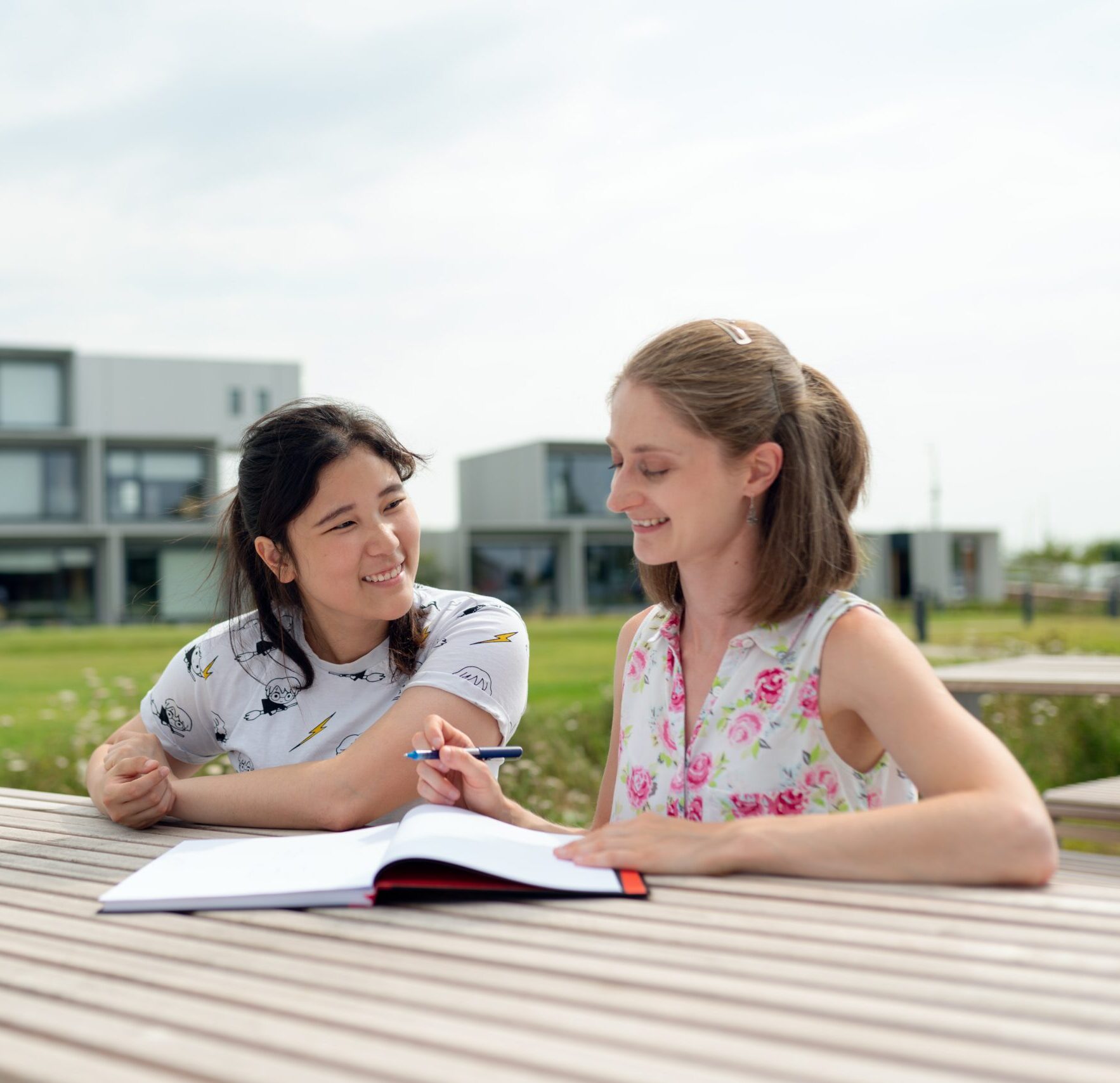 We are more than just college tutors, we are trained, Academic Success Coaches. Our Academic Coaches provide support in areas of math, science, reading, English, computer information, humanities, general studies, and other content areas.
Our Academic Coaches support students by reinforcing effective executive functioning strategies, developing and refining study skills, building reading comprehension, teaching editing skills, proofreading essays, and creating organized and efficient study plans. The Academic Coach will work with each student to review content material and to ensure understanding of key concepts.
Learn about our Arizona Coaches
NorthBridge College Success Program is an Equal Opportunity Employer.
We welcome applicants of all races, ethnicities, genders, sexual orientations, religions, and abilities.
Board of Directors
The NorthBridge Board of Directors and Advisory Board includes diverse professionals, community volunteers and NorthBridge parents who take an active role in leading and supporting the organization with their time, expertise and financial resources.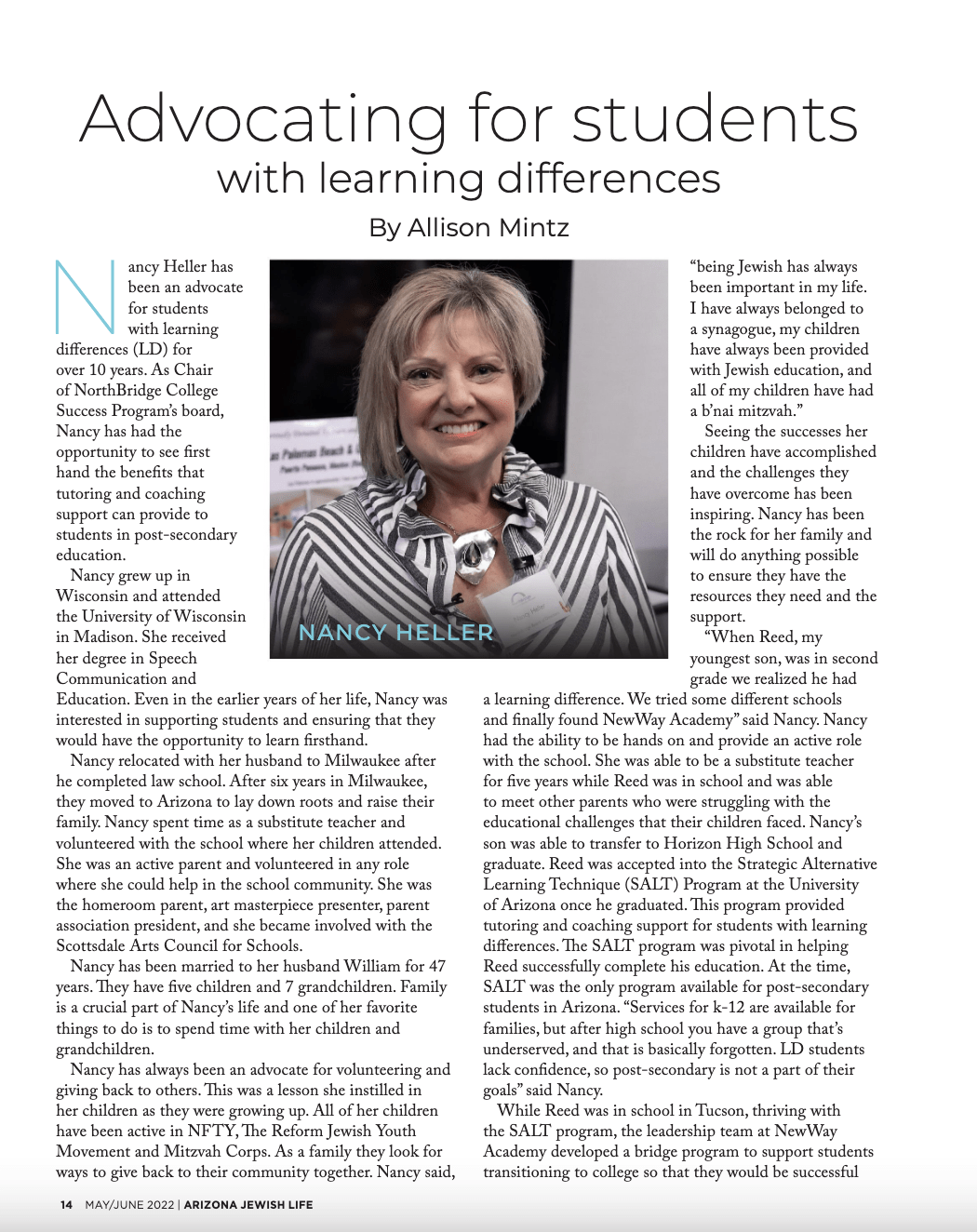 Featured Article
NorthBridge Board Chairwoman Nancy Heller was featured in the Fall 2022 Phoenix Jewish Life magazine for her advocacy of students with learning disabilities!
We're proud to have a board that is actively involved in our community!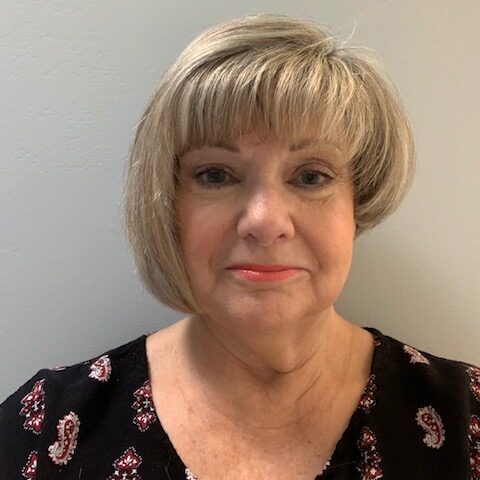 Nancy Heller
Chairwoman
Community Advocate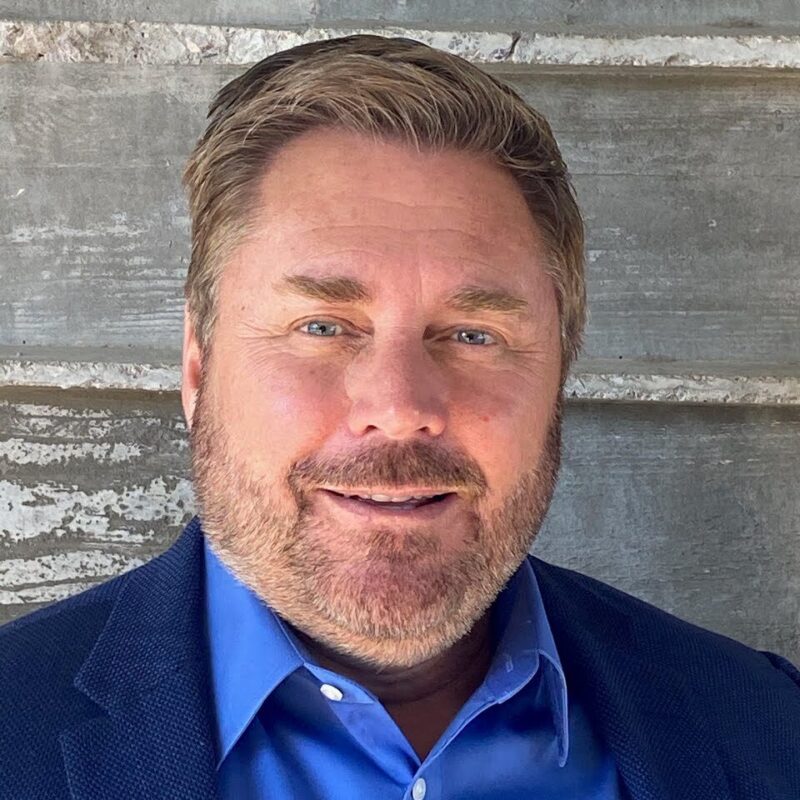 Sean Hammond
Vice Chair
CFO of SnapNurse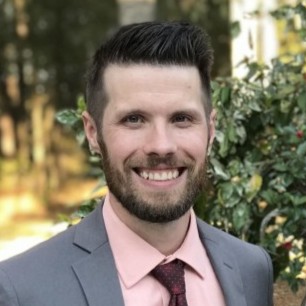 Brandon DePesa
Secretary
Engineering Management @ SUSE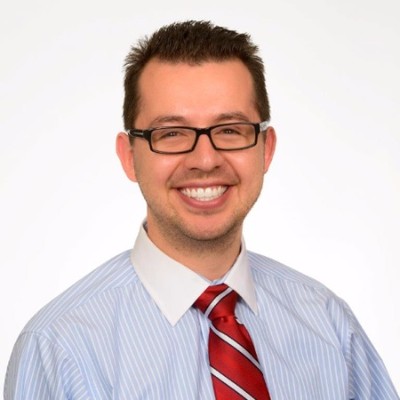 Caden Gillespie
Treasurer
Business Operations, ASU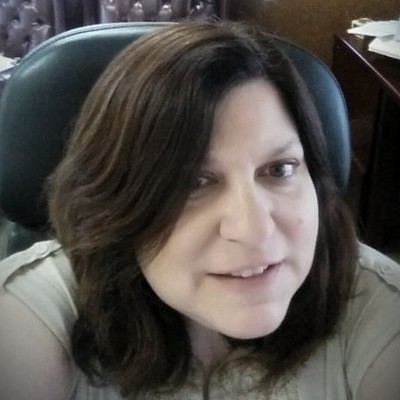 Lori Kirsch-Goodwin
Officer
Owner, Kirsch-Goodwin & Kirsch, PLLC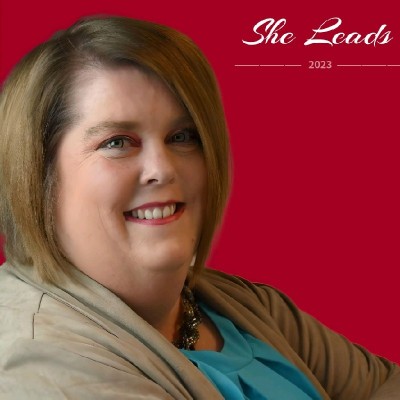 Julie Heineking
Officer
Experienced Community Specialist, AZDES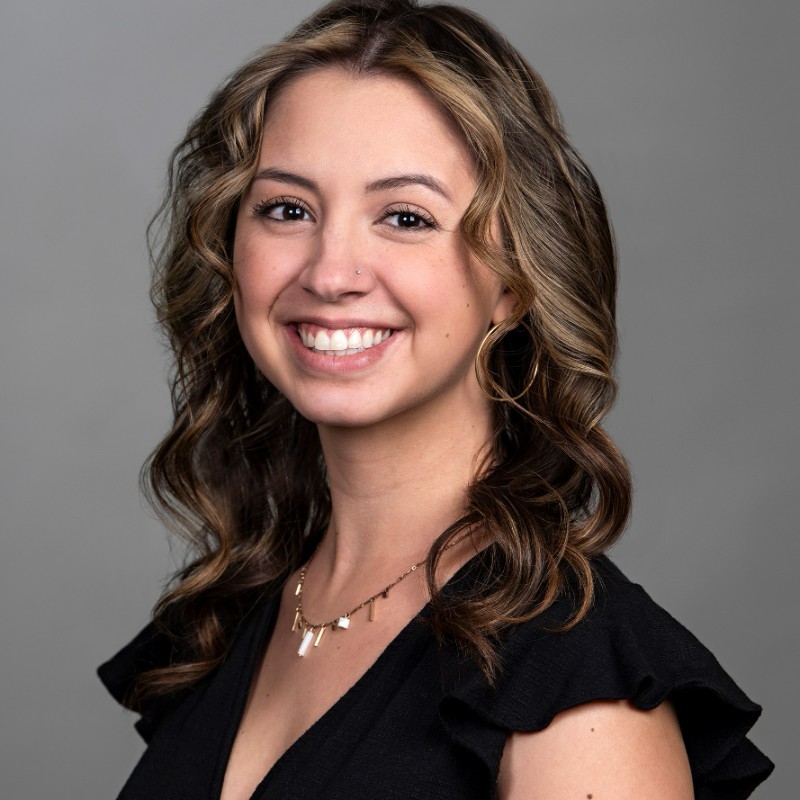 Julia Fields
Officer
Academic Success Advising Coordinator, ASU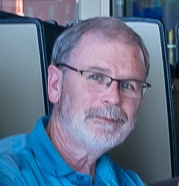 Byron Harrod
Officer
CFO at Valley Forge & Bolt MFG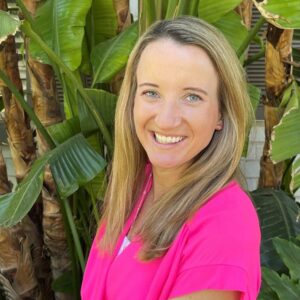 Daylee Magneson 
Ex officio (non-voting member),
Executive Director
Floyd Bienstock
Past Chair
Senior Partner, Steptoe & Johnson
If you are interested in serving on the NorthBridge Board of Directors or Advisory Board, please contact us.