You can pass the test,
we believe in you!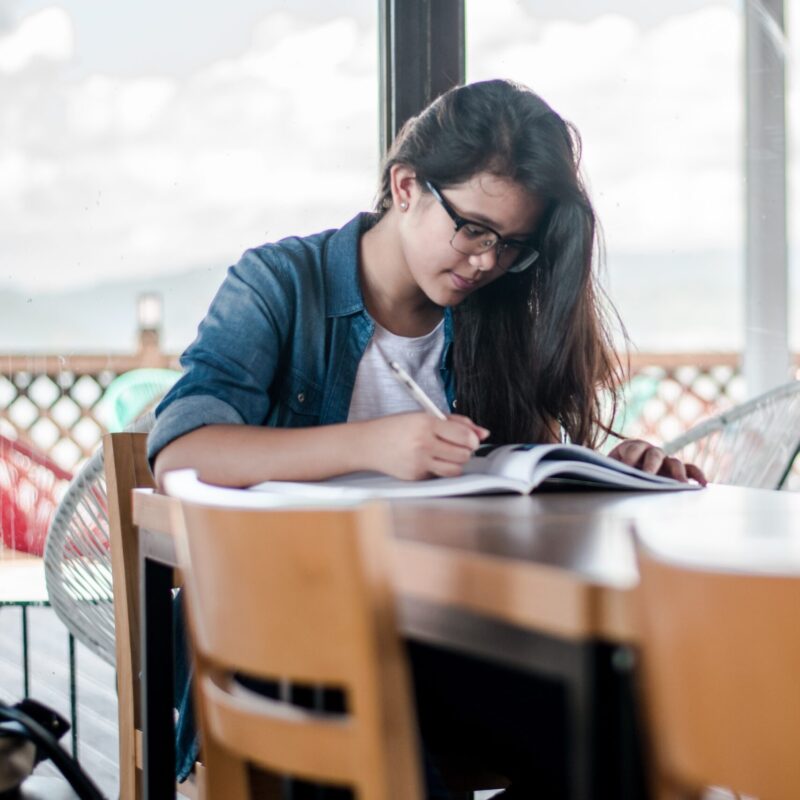 With NorthBridge customizable GED test-prep program, students receive assessment-specific strategies along with a content refresher, which allows students to accurately demonstrate their academic proficiency as assessed by Kaplan.
Your student will meet with their academic coach on a weekly basis to address deficient areas and review test-taking strategies.
GED test prep concepts are:
Mathematical reasoning

Reasoning Through Language Arts

Social Studies

Science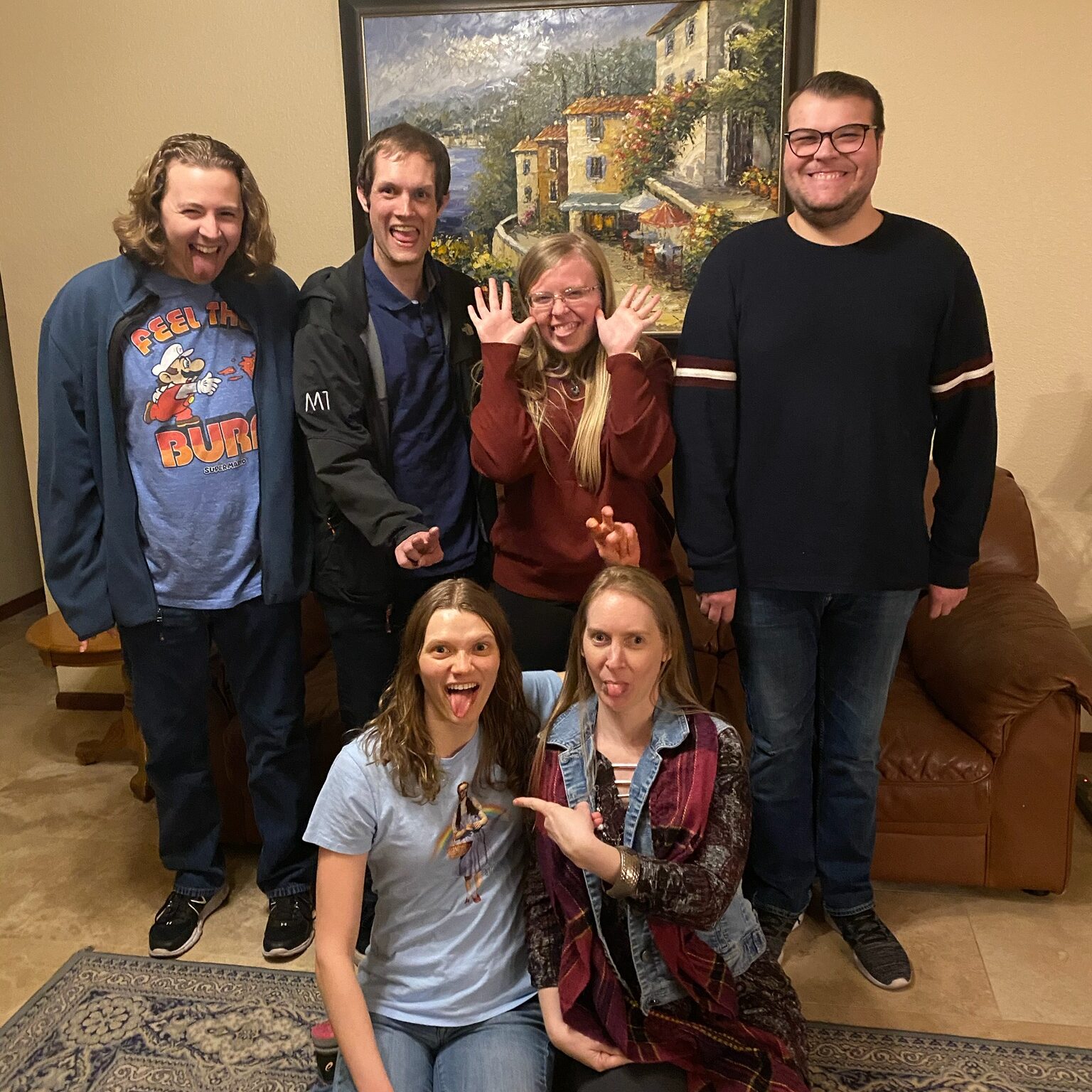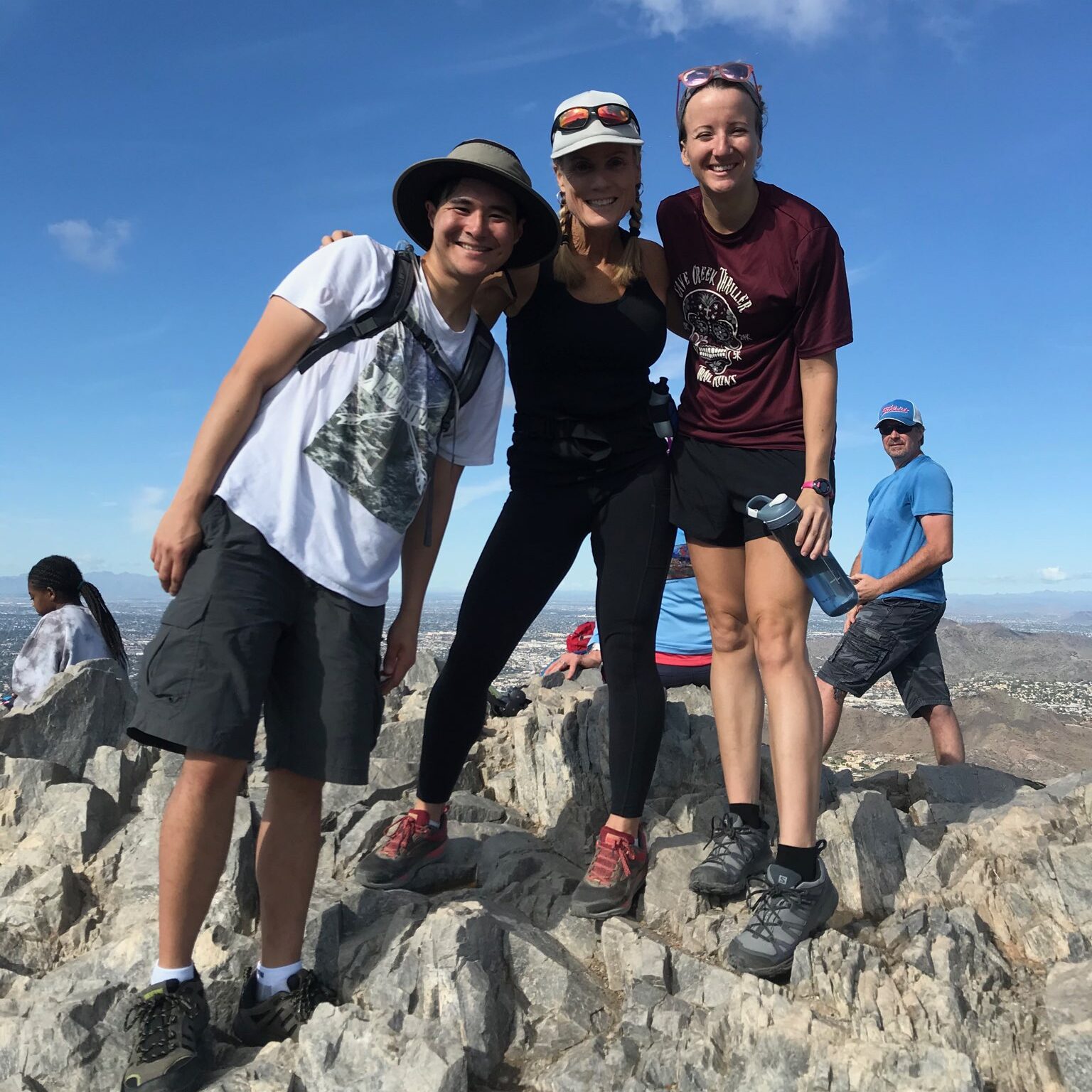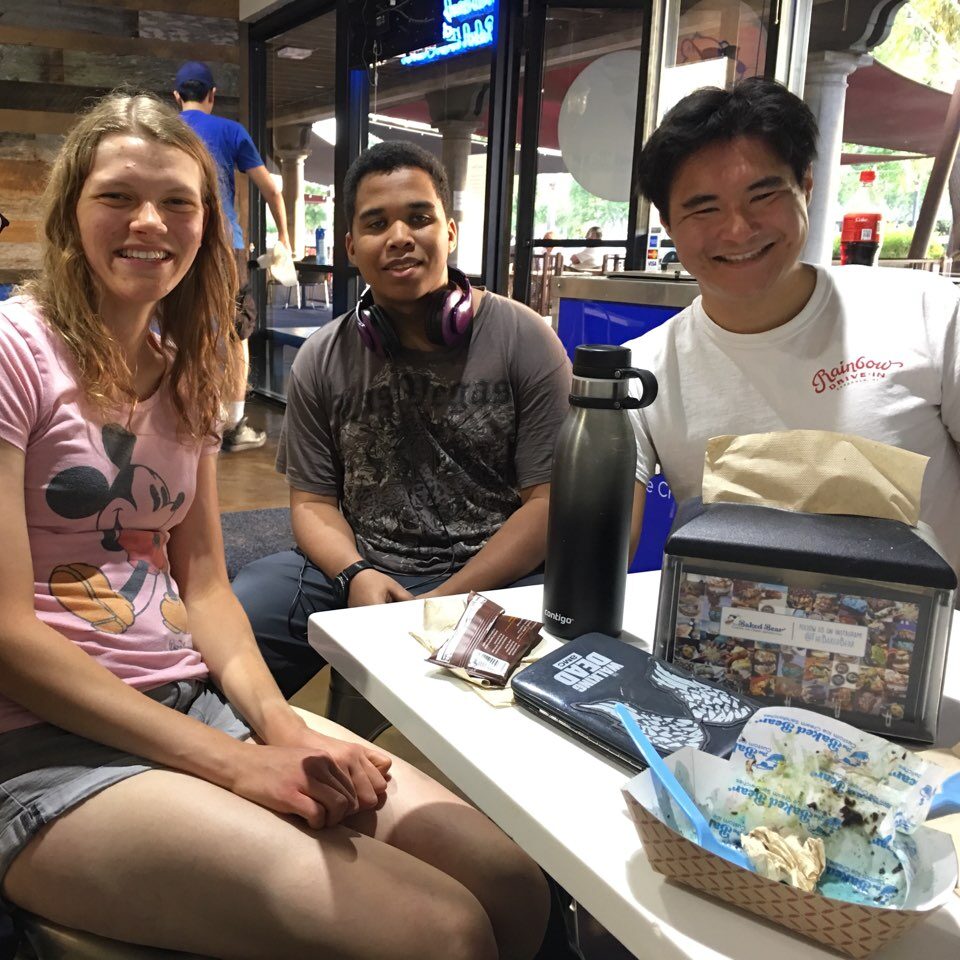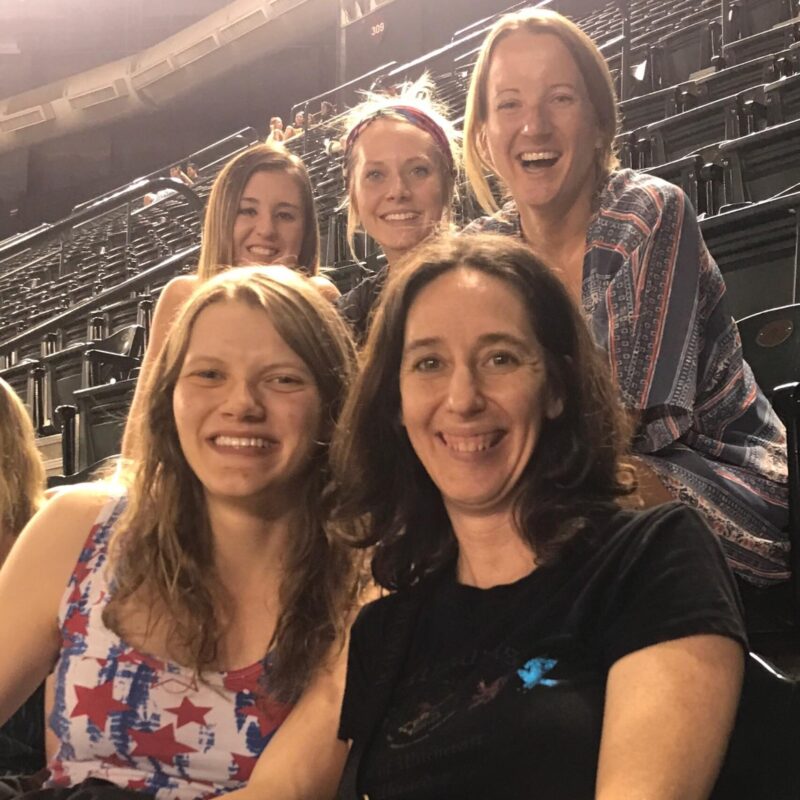 About NorthBridge
At NorthBridge, we guide students with learning differences to succeed. Our students have dreamed of a college education, and we believe that is possible with determination!
Our team of highly-skilled staff and academic coaches is dedicated to student success – all have received their Bachelor's degree, with many working on their Master's.