You can make college possible.
NorthBridge is a 501(c)(3) non-profit organization 
NorthBridge is extremely grateful to each of our supporters who allow us to provide students with the guidance, mentorship, support and community they need to be successful. 
NorthBridge also accepts gifts by cash or check:
NorthBridge College Success Program
7600 N. 15th Street, Suite 150
Phoenix, AZ 85020
EIN tax identification number is 47-1080353
What does my giving support?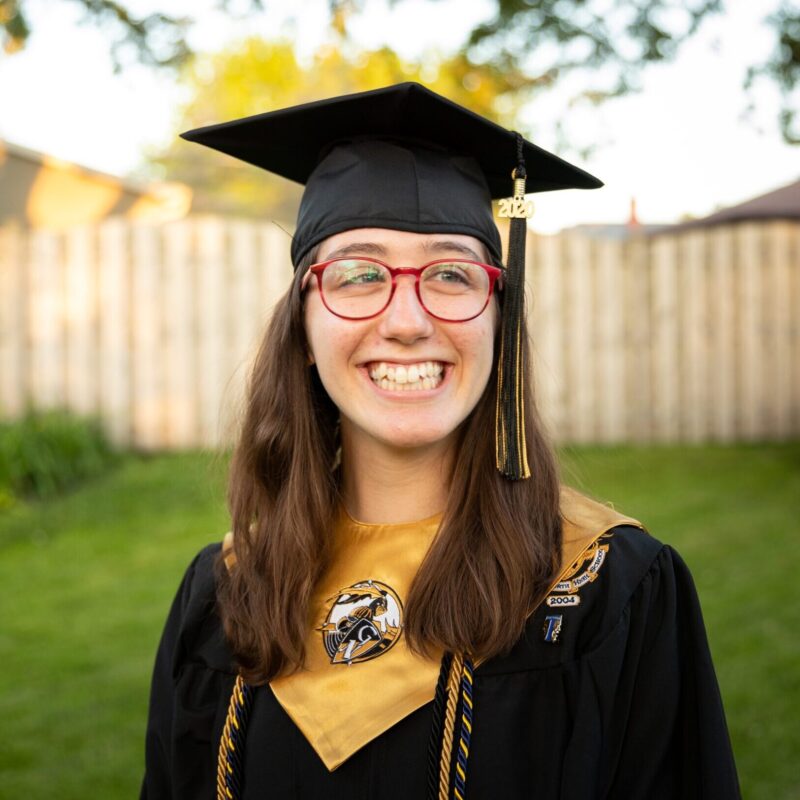 Transitioning Students
Taking the first step is the hardest part! Your donation supports high school students as they begin their transition to post-secondary education.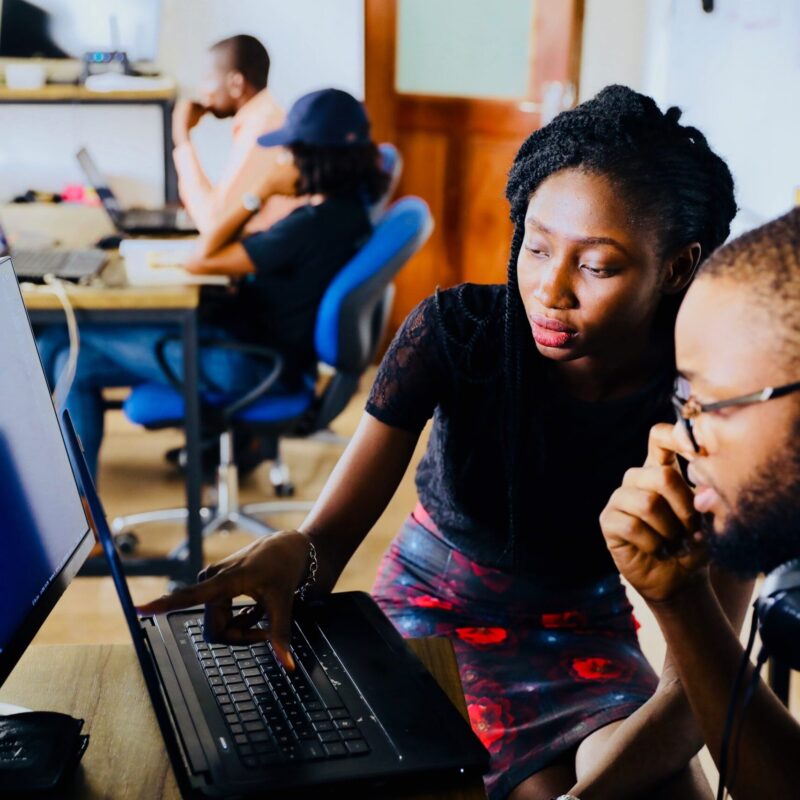 College Success
From workshops to 1:1 tutoring, your donation empowers our students pursuing a postsecondary degree to meet their academic goals!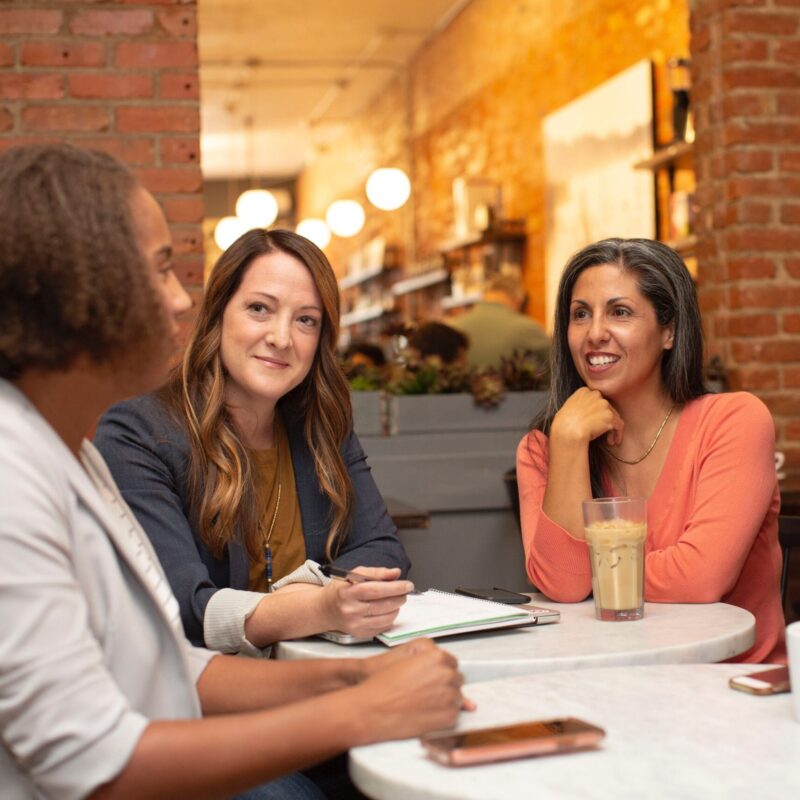 Professional Development
We're proud of our team and you should be too! Your donation provides quality professional development opportunities for our staff & academic coaches.
Community Partners
Our goal is to empower students with learning differences to graduate from college and embrace their independence.  We know that this can't be done alone – that's why we've developed strategic partnerships with nonprofit organizations, high schools, postsecondary institutions, and community organizations to help expand our reach.
Individual & Foundation Supporters
If you're interested in making a capital donation on behalf of your organization, contact Daylee Magneson.
A list of  NorthBridge generous donors are listed below.
$50,000-$100,000
Edson Family Foundation
Hardison Family Foundation

Anne & Tom Jones

Fred Deny Scholarship Fund
Ms. Beverly Bedow & Mr. Floyd Bienstock
Cindi & Gerald Jenkins
Murray Family Fund
Joan & Tim King
The Burton Family Foundation
$8,000-$9,999
Bob Reynolds Memorial Scholarship
$5,000-$8,000
Ingebritson Family Foundation

Beaty Martinez
Mr. Mark Leinweber
Ms. Sharon Lewis
Mary Jo & John Huber
Mr. Howard Ginsburg
Heller Family Foundation
$2,500-$4,999
Lisa & Dave Gressel
Ann & Steve Neidhart
Ms. Rosemary Shockman
Ms. Cynthia Rickettes
Mrs. Ann Savage Brown
Mrs. Sandra Neidhart
$1,000-$2,499
Mr. Jorge Arellano
Colleen & Jim Edwards
Dawn & Robert Gutierrez
Jill & Daniel Kessler
Carissa & Jason Moore
Wendy & Rich Schneider
Beth & Paul Sedlet
Mrs. Irna Wolf
Mr. Dan Kammrath