Follow your dreams.
We'll help you cross the finish line.
We help Arizona students who learn differently succeed
through academic tutoring, mentoring, & coaching.
Maybe you learn differently.
You want to attend college, be successful, make a difference – but it just doesn't seem possible.
You can do so much more than you think. College is possible.
At NorthBridge, we guide students with learning disabilities to succeed.
Our mission is to provide support, resources, and guidance to students with learning differences as they transition to, persist, and succeed in their educational and vocational endeavors. 
We help students succeed with…
Academic Tutoring & Executive Functioning
You can pass that class! Our highly skilled team of tutors help our students develop the skills to succeed & manage their academic life. 
Job Preparation Skills & Career Readiness
It's never too early to start preparing for your future! NorthBridge can help you navigate job interviews, and gain the skills you need to be successful in your career.
Social Skillls
We know making friends can be hard!  Come build social skills in a safe environment and be a part of our community with movie nights, hiking and outdoor activities, service projects & more.
Student Success Stories
yours could be next...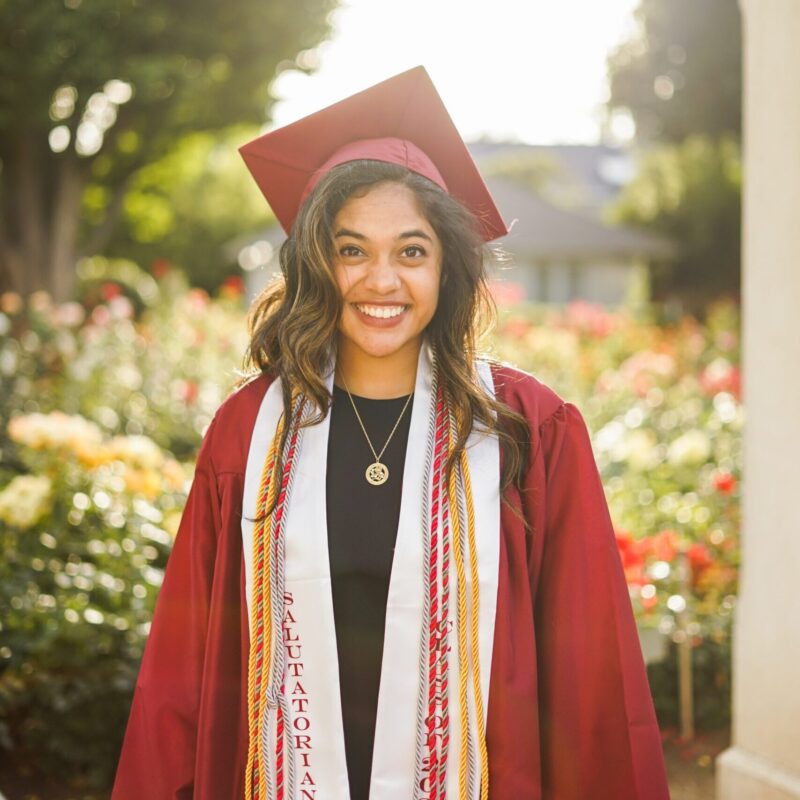 It gave me confidence.
"NorthBridge made it possible for me to finish college and also gave me the confidence to advocate for myself. The tutors were always available to help me succeed!"
– Miranda, BS in Social Work, ASU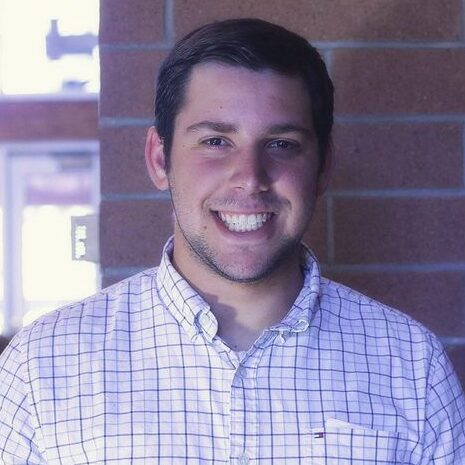 It kept me on track.
"When I was a freshman, I had no idea what college was going to be like, but NorthBridge kept me on track & helped me succeed in my college career ."
– Mitchell, BA in Sports Journalism, NAU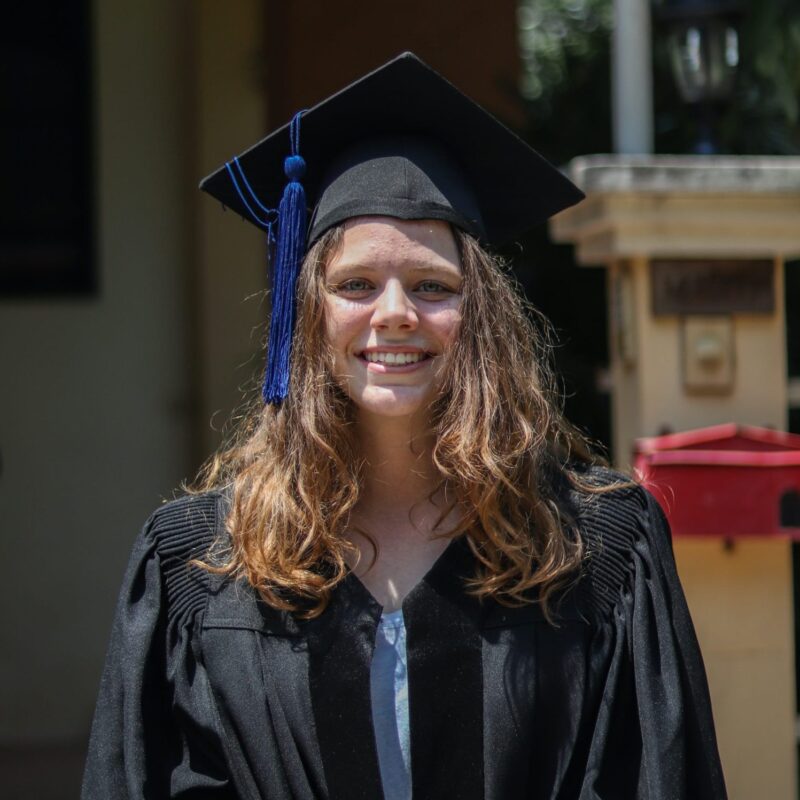 It gave me a plan.
"Northbridge helped me achieve my goals by creating individual and specific steps to help me accomplish my goals. It gave me plan to graduate with my Bachelor's of Science on time!"
– Britney, BS in Applied Management, GCU
Since 2013, we've helped…
students receive their Associates' degrees
students receive their Bachelors' degrees
students earn their certifications
students receive their Masters' degrees
We'll help you get there too.
 Whether you're a Sun Devil, a Lope, a Lumberjack, or a Thunderbird, we're here to help you succeed!
Don't see your school? Don't worry! At NorthBridge, we've partnered with students from 30+ colleges & trade schools across Arizona & the United States.
Want the latest news from NorthBridge?