You have big dreams.
We'll help you get there.
Want to go to college, but struggle in your classes?
Do you know you have assignments coming up,
but have difficulty getting started?
Do you find it challenging to answer essay prompts correctly?
Do you find it difficult to ask for help from
your teacher, instructor, or advisor?
Do you get anxious and lose focus when your classmates finish their tests before you?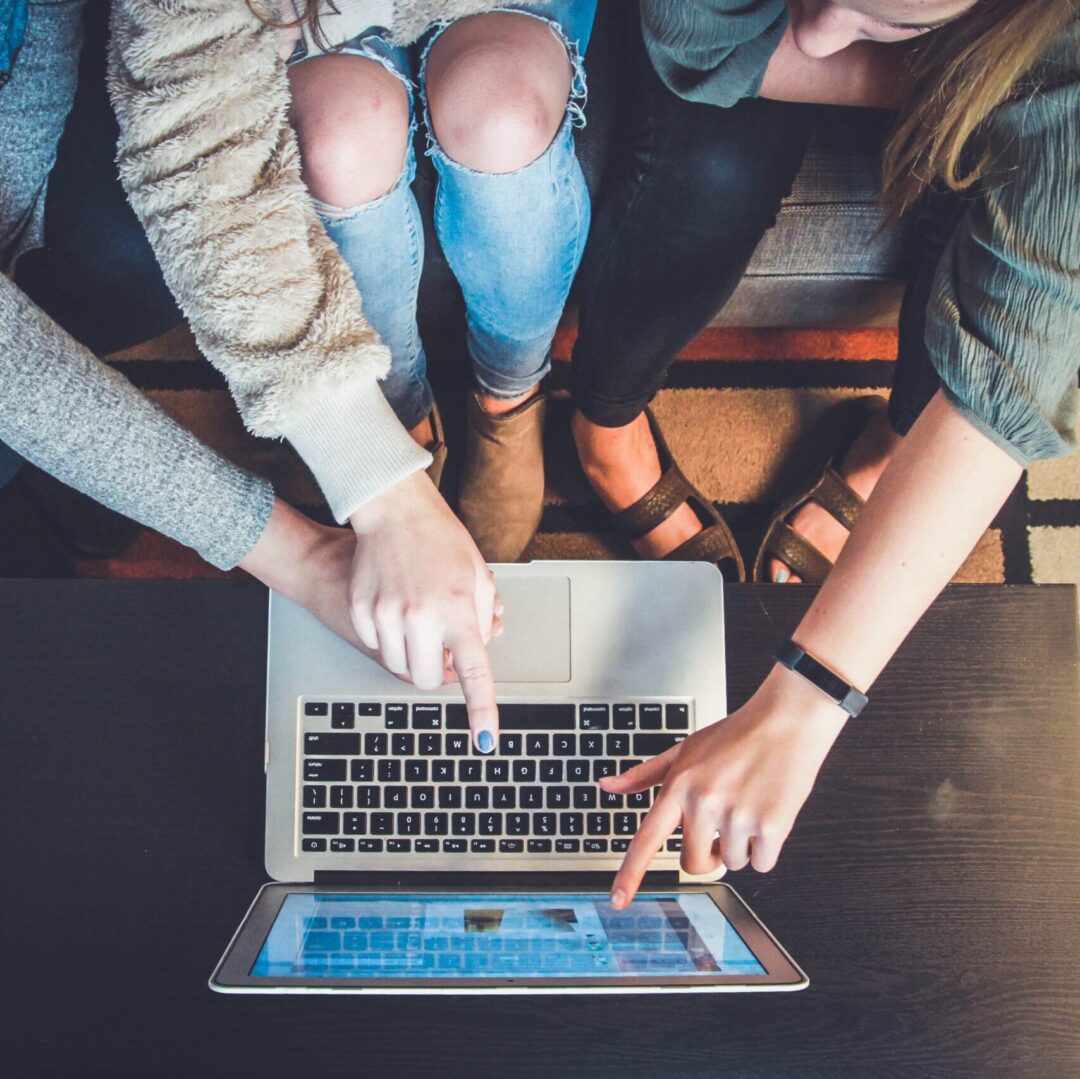 You might be a great fit at NorthBridge if you…
✅ learn differently than your peers
✅ want to pursue a degree or certificate program
✅ have a required class that seems impossible
✅ need help with classes & completing homework
✅ are looking for community & accountability
✅ want to gain confidence & develop your abilities
Get Started
Your first steps to college success are as easy as 1, 2, 3!
1
Schedule a free,
personalized
meeting
We'd love to discuss your personal learning needs & academic goals. This a great opportunity for us to get to know each other and find out if NorthBridge is right for you!
2
Submit your
online
application
We'll review some important information that will help us create a personalized success plan for you, including your college transcripts, current testing, IEP/504 & transition plans.
3
Meet with your success
coordinator
Once you're enrolled, we'll review your upcoming courses and create an action plan that best fits them. We know your needs are unique and we want to give you all the tools possible to help you succeed.
Student Success Stories
yours could be next...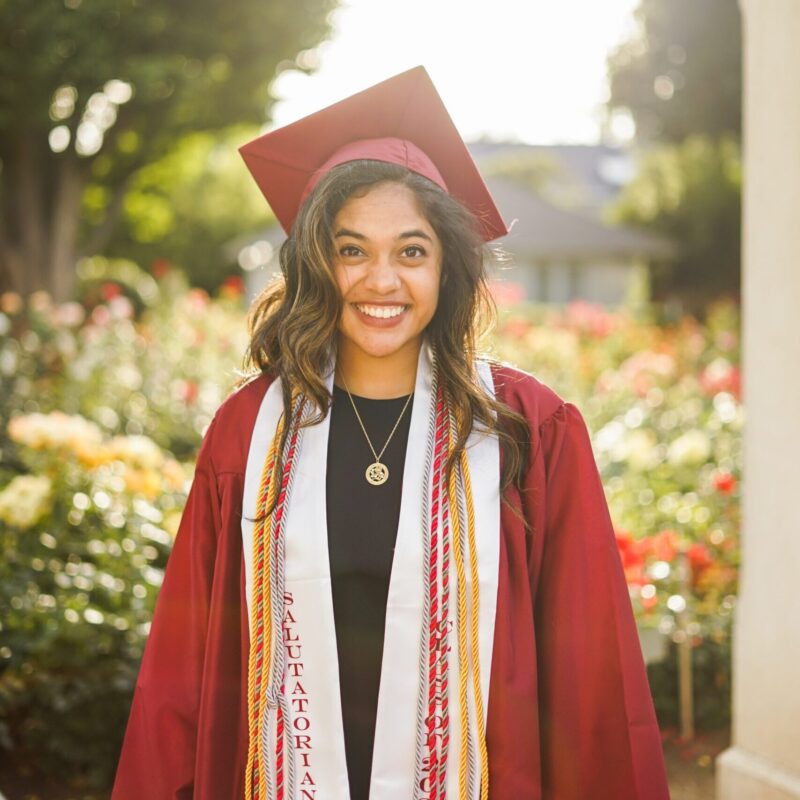 It gave me confidence.
"NorthBridge made it possible for me to finish college and also gave me the confidence to advocate for myself. The tutors were always available to help me succeed!"
– Miranda, BS in Social Work, ASU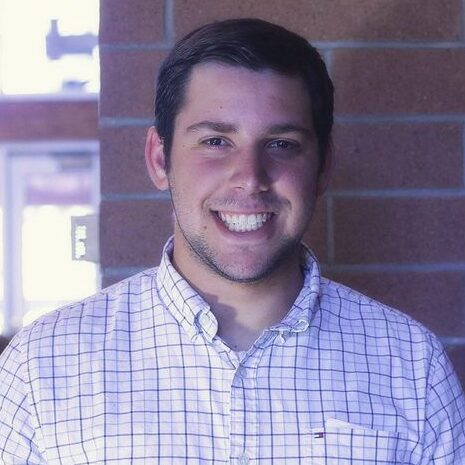 It kept me on track.
"When I was a freshman, I had no idea what college was going to be like, but NorthBridge kept me on track & helped me succeed in my college career ."
– Mitchell, BA in Sports Journalism, NAU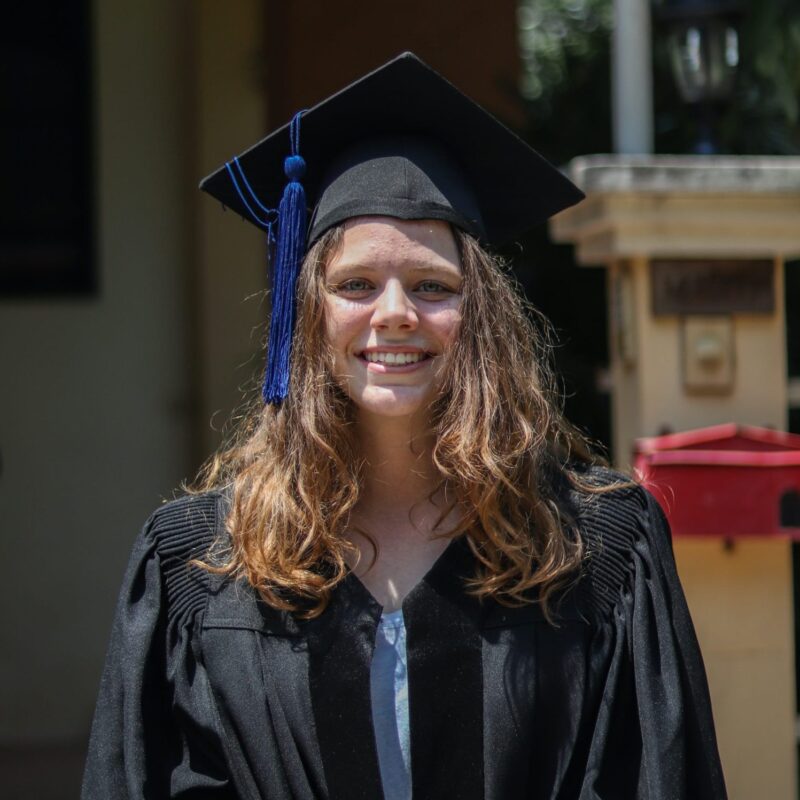 It gave me a plan.
"Northbridge helped me achieve my goals by creating individual and specific steps to help me accomplish my goals. It gave me plan to graduate with my Bachelor's of Science on time!"
– Britney, BS in Applied Management, GCU
Should I enroll in Northbridge?
If you are pursuing or planning to pursue a college degree, certification, or GED and are looking for guidance, NorthBridge can help!
The majority of our students have a diagnosed learning difference of dyslexia, ADHD, high functioning autism spectrum disorder, or other processing challenges but the program is open to all students seeking support to achieve post-secondary success.
Do you support high school students?
We sure do! NorthBridge mentors and academic specialists work with high school students in much the same manner they support our college students.
When should I apply?
Your dreams aren't waiting and neither should you! NorthBridge accepts applications throughout the year.
Is there a cost to receiving NorthBridge services?
There is zero cost for receiving NorthBridge services if you are an individual receiving services through:
Vocational Rehabilitation Services (VRS) through the Arizona Department of Economic Security (AZDES)

Empowerment Scholarship Account (ESA)
Scholarships are also available through Arizona Friends of Foster Children Foundation (AFFCF).
Otherwise, the rate is $60/hour. Possible discounts can be discussed for qualifying individuals.
What kinds of support do you offer?
We'll help you:
Apply & enroll in college/vocational school

Select your courses

Succeed academically
We offer:
1-on-1 Tutoring

Mentoring

Social activities

Skill-building workshops
What if I live out of state?
Don't worry! While we're located in Arizona, several of our students receive all or part of their mentoring or academic support virtually.
Are financial aid/scholarships available?
We want to eliminate as many barriers to success as possible! NorthBridge awards financial aid & scholarships on a needs-based, case-by-case basis.  ESA and Vocational Rehab funds can also be used.